Image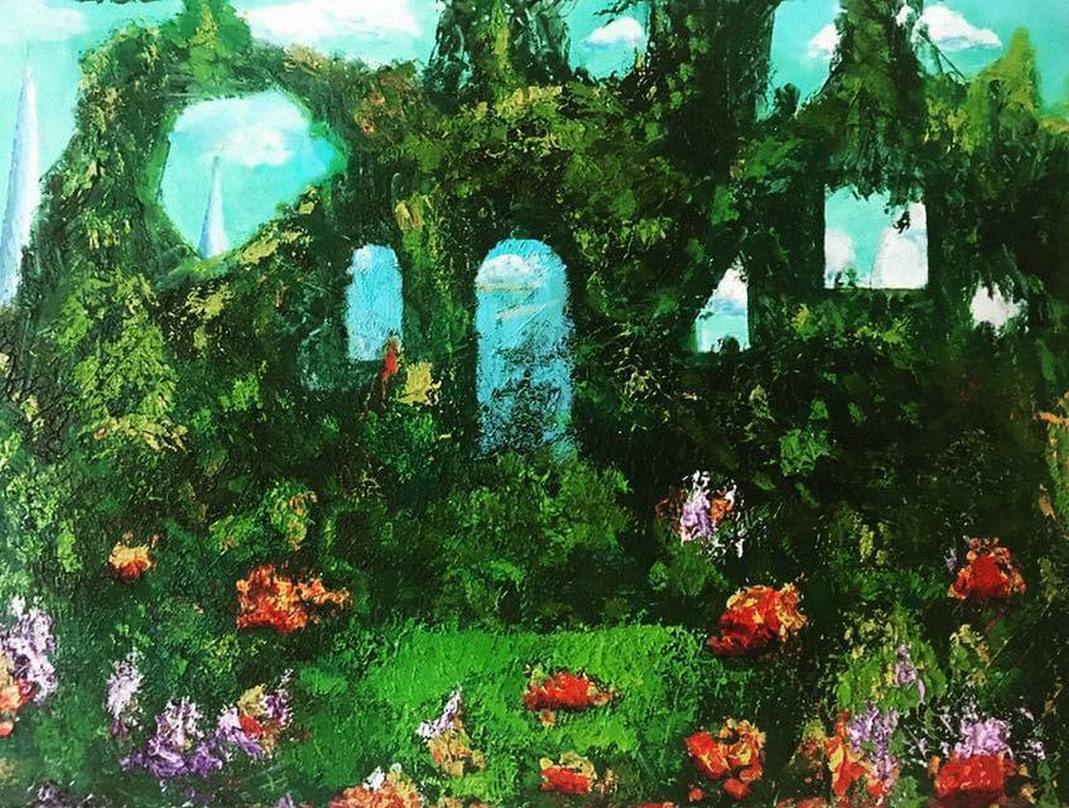 Dear friends,
the new album "The House of All Saints" by Aquarium is almost ready, but in order to release it on time, before the beginning of the autumn tour of BG+, we need to make one last push together. 
In this century all of our recordings were only possible because of the selfless help of our friends. 
So, with that in mind, we ask you again to help finish the album.
We are aiming to release the work in early September 22. 
The record has been in the making for over two years and some of the songs already have a few dozen mixes each. 
Why, so many mixes? 
It's  very important for us that the album will sound like the best  Aquarium album ever!
Even when we were scattered around the world, the work continued virtually, and each song on the album includes some of our dearest guests. 
These include our wonderful Georgian friends, the Mgzavrebi Band, ukulele king Joe Brown, reggae music creators and fathers Sly & Robbie, our old pal and Brian Eno's favourite guitarist Leo Abrahams, Irish piper Jarlath Henderson, and many others.
Now it's just a question of getting the funds for the final mixes and the final mastering. 
Can you help us? 
Thanks in advance for any financial help you can give or just your love and good intentions.
See you all soon!
Boris Grebenshikov